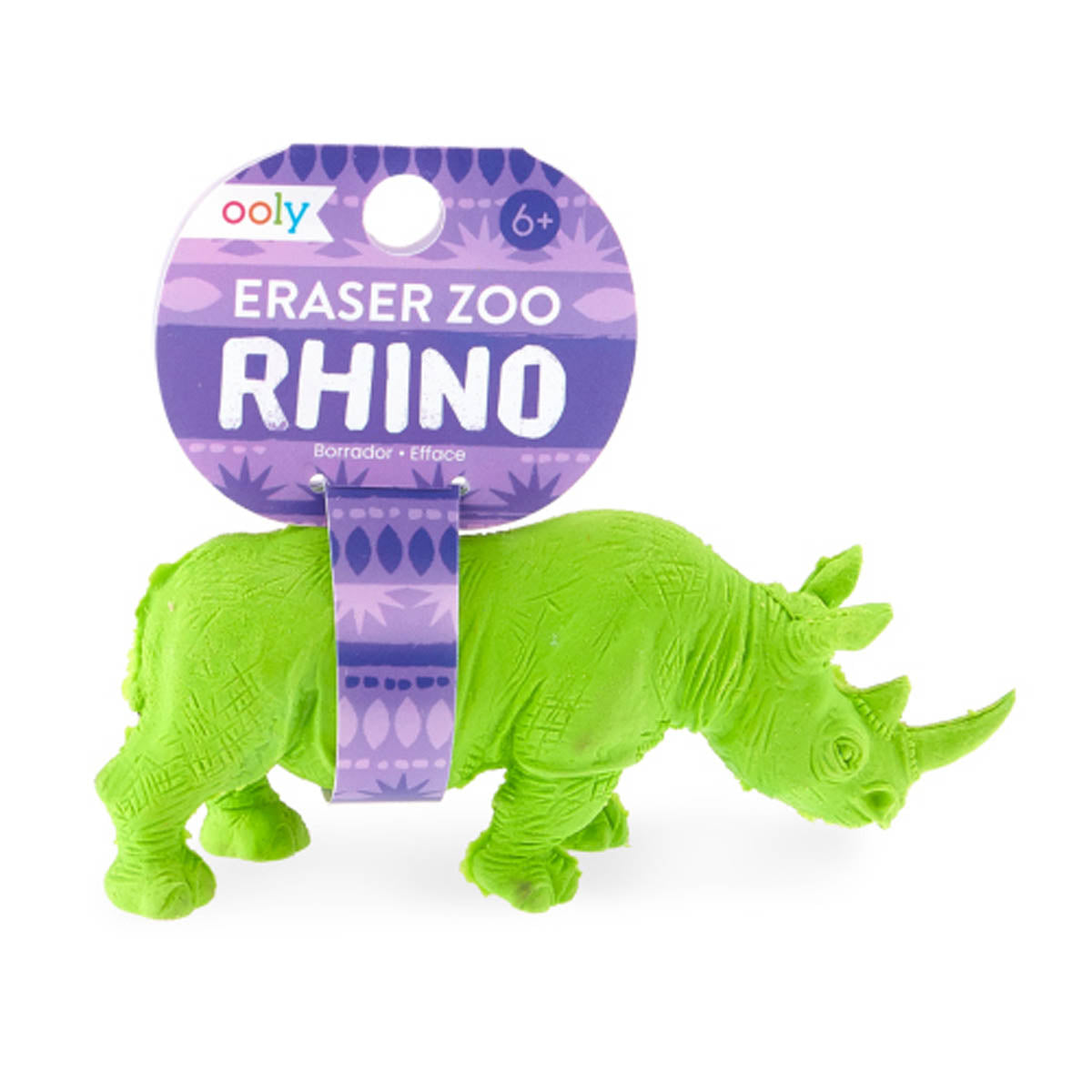 OOLY Zoo Rhino eraser
Free Standard Aus Shipping +$150
Sent from our Melbourne warehouse
Gift wrapping available at cart
Product Description:
Step into the wild world of the Eraser Zoo with this striking orange tiger eraser. Not only is it jumbo-sized for extended use, but its intricate detailing captures the essence of this majestic beast. Mistakes stand no chance against its robust erasing capabilities. But why stop at the tiger? With an elephant, bear, and rhino also available, you can collect all four and build your very own eraser menagerie, ensuring you're always armed against any pencil slip-ups.
Key Features:
🌟 Jumbo-Sized: Offers longer-lasting use and a greater grip for easy erasing.
🖍 Intricate Detailing: A beautifully crafted tiger that adds flair to your stationery collection.
🎨 Part of the Eraser Zoo Collection: Collect the entire zoo range for a fun and functional assortment.
Why Choose the Zoo Tiger Eraser?
Beyond its practicality, it's a statement piece. Erasing has never been this wild or stylish!
Age 6+
Tiger eraser
11 x 5 x 3 cm